February 26, 2020
Hi friends, my name is Kimberly Stevens, and I am a 53 year old, morbidly obese woman, a mother of 4, and grandmother or 2 adorable grand kids, who was turned down for gastric sleeve surgery by my insurance company Optima Health.
I am stuck with that insurance for now, but I hope to make a change in my insurance after this year but in the meantime, let me tell you my story.
Several years ago, I went through a weight loss program at Bon Secours Weight Loss Medical Program in Virginia Beach for a whole year and was turned down the day before my gastric sleeve weight loss surgery. I was never even given the choice to self pay for my surgery, another huge disappointment.
What a huge injustice to me, and to my body and health. I will never forgive these companies for failing me. They do not deserve my patronage for not fulfilling their expectation. In fact they do not deserve my money any more. Especially Optima Health.
The depression from the whole situation compounded my health even more. I have gained another 36 pounds.
I will never ever sign up with Optima Health again after this year. They have ripped me off to no end and I pay almost 2,000 a month for my insurance. That is currently my monthly payment without a morbid obesity waiver for a family of 5.
In the past, I even paid 15,000 extra for a morbid obesity waiver for my company so that I alone could benefit from the insurance to get my weight loss surgery. And they denied my surgery. Excuse me? What? Yep, they denied me after going through a weight loss program for a year. What a crock of ****. OK, I didn't say it, but I felt it.
Bon Secours tried to help me but they failed to know that Optima Health would try to avoid paying for my surgery. They probably already knew this but never said a thing and failed to weigh me enough to approve my surgery. I am pretty sure they already knew this and put me through their program anyway just to make money off me. Well I feel like a dummy after going through so much just to get denied.
I am now several years past that disappointment and my weight has blossomed to an even more disappointing 310 pounds at the moment. It had gone up to about 313 before I decided to make a change.
Here is my photo which should give you an idea of how bad I have gotten. One of my problems is that in the past, I suffered from the loss of my primary parent to cancer, and Child Abuse from the other and so I was on a lot of anti-depressants and anxiety medication.
I had about 10 years of counseling to get past it. Now I require no more of the medications that polluted my body and made me a huge person. I refuse to take those again, ever, unless I am really, really sick. And I am not sick anymore with extreme depression.
I won't deny I probably ate for pleasure and for fun in the past. In fact I probably roped my whole family into it for pleasure and provided a lot of food during holidays and special events.
My first medication I ever took for depression caused me to gain 100 pounds in a year. A whopping 100 pounds. It has been a roller coaster ever since.
By the way, I love to cook and bake. So I have to learn to modify my recipes and shopping behavior to help myself and my diabetic husband. I hope to help you find good recipes as I find them myself and to help us all learn tips and tricks in getting ourselves to be healthier.
So the other day I saw this guy and he had lost 75 lbs on Keto. He looked amazing. I keep hearing about Keto and I realize it is much like the South Beach diet I did in the past.
Since the system has failed me at a past BMI of 38% I am going to learn Keto and to address my weight loss and maintenance by myself. I am going to make an effort to really focus on Keto. This blog will track my results. I am currently a whopping 50% BMI. Not lying and I am scared. I am truly shaking in my shoes. Can I do this and feel full?
I barely eat anyway but often my choices suck. I am a salt addict for sure. A bag of chips is often dangerous unless I have portion control. So I know I have to be very careful in my decisions.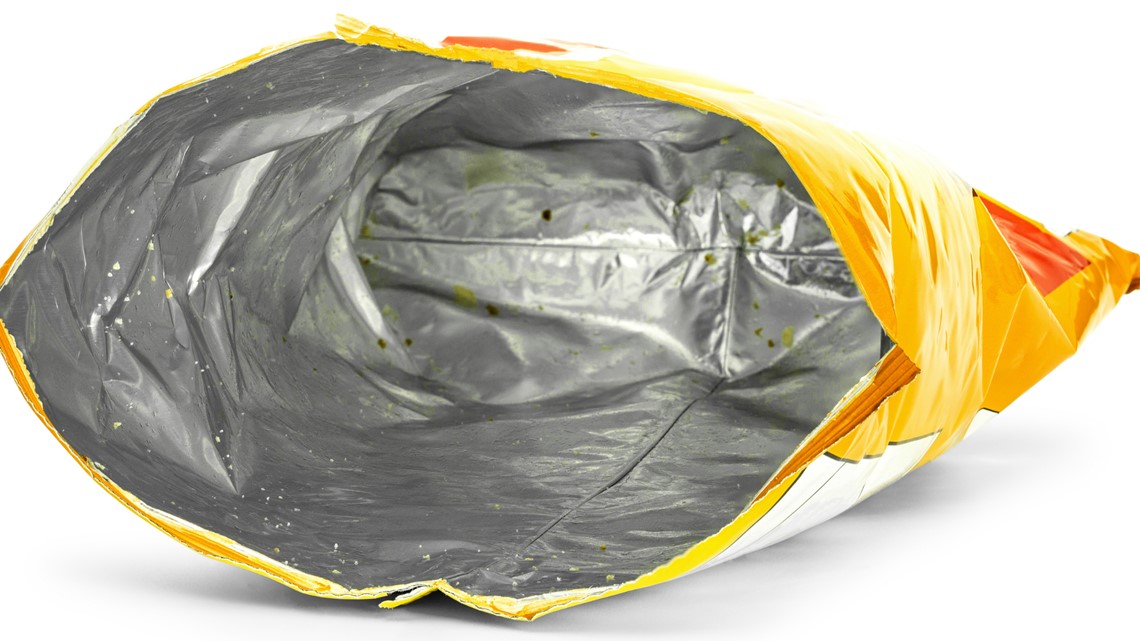 The real question is, can I do this? Can I stick to Keto? Will I feel hungry? Can I change my behavior? I don't really know. But I am going to find out.
I am not going to lie. I love food. I love salt. I love chocolate. I really love cake and baking. This is going to be hard. But I invite you to join me on my journey and see if my progress is good.
I really just want to be healthy. That's it. Maybe even be defined and fit into a size that isn't in the plus section. I am not knocking plus size people. I am one and have been for over 20 years.
I just don't want to have a massive heart attack and I still have a chance to change my life.
My questions are...
How hard will I have to work to lose 150+ pounds?
Can it be done?
Will my physical limitations stop me?
Will I end up with sagging skin?
Will I need a tummy tuck or total body surgery afterwards?
Can I work out enough not to have sagging skin?
Just because I am obese does not mean I eat a lot of food. I really don't.
I think part of my problems are:
AGE
MEDICATIONS
INSULIN RESISTANCE
MEDICAL PROBLEMS
GENETICS
EATING OUT
OVEREATING
SNACKING
TOO TIRED TO COOK
But I need to really get better about it or else my ankles will keep swelling and I probably won't live much longer.
So, Let's do this thing together! I have to get healthier before I have a full blown heart attack. I am starting Keto. I have tried yo-yo dieting and I am done.
I need a lifestyle change.
I am going to use this blog to track my progress on Keto so we can see if it will help me lose weight and keep it off. I have seen other people's progress using Keto and to be honest I am afraid that it won't work for me. I hope this blog will keep me accountable.
I am going to have to check my weight with my doctor and see if he thinks I am healthy enough to do it. If he won't support me I will find a doctor that will.
So please join me if you want to lose weight and get healthy with me. I don't want to do this alone.
I need your support and I want to give you mine!
Let's see what Keto can do for me and maybe you too!
The whole goal of this blog is to hold myself accountable and share my experience.