At my age, you get tired easier and so you are almost too tired to cook dinner when it's time. So what have I been buying and using to cook with to make my day easier? These are some of my favorite Keto friendly foods so far.
I have found that just a few foods can completely satisfy the Keto diet. Most of these foods are meats, cheeses, eggs, and vegetables. These are foods that fill you up and make you feel full for a long time.
Bacon:
One thing I did was invest in some good quality bacon. I got two packs of thick cut Hormel Bacon. I fried the whole thing up at once and drained it on paper towels and then stored it in a large baggie. That way when I need bacon for a meal there is less prep time. My family has been drooling all week as I integrate bacon into so many of my meals.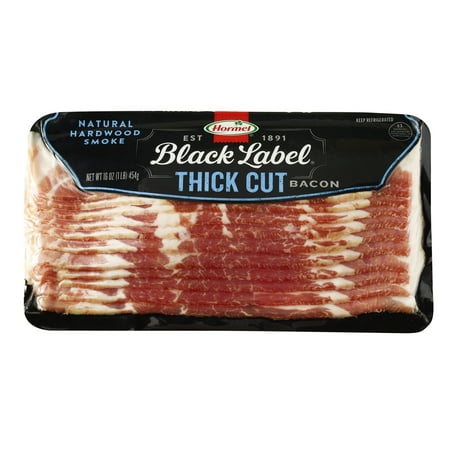 Cheese: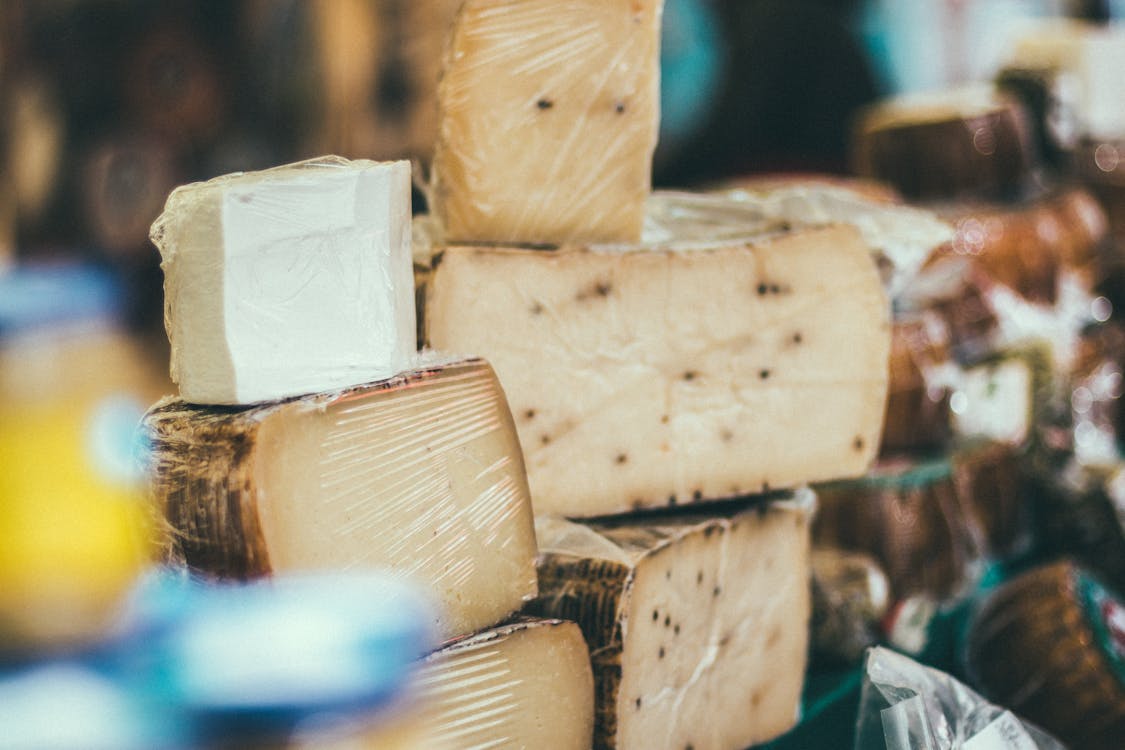 Here are a list of excellent Keto Cheeses.
https://www.ketodietyum.com/keto-cheese/
However here is a more extensive list that includes details.
https://ketodietrule.com/keto-cheese/
I personally stocked up on shredded cheese, mozzarella and cheddar. I also got Food Lion Cheese cubes of Mild Cheddar and Colby Jack. I also got some Pepper Jack Slices and Cheddar Slices to use on meals.
Eggs: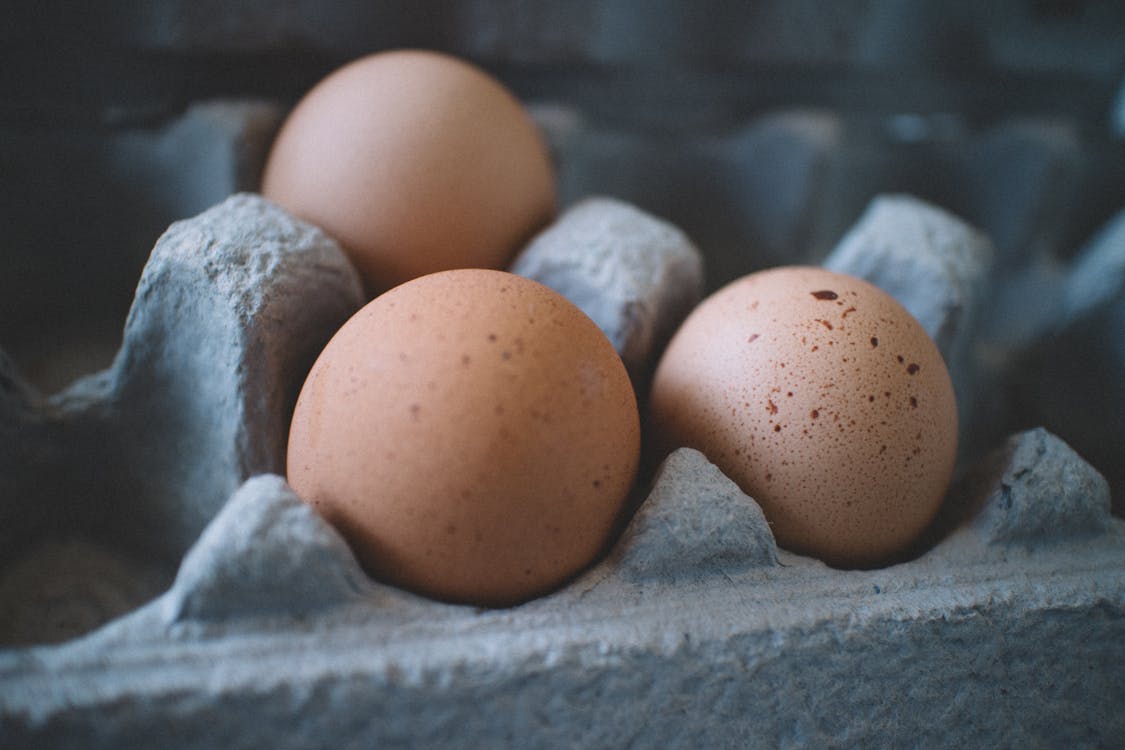 Large and Cage Free Organic. Need I say more?
Avocados: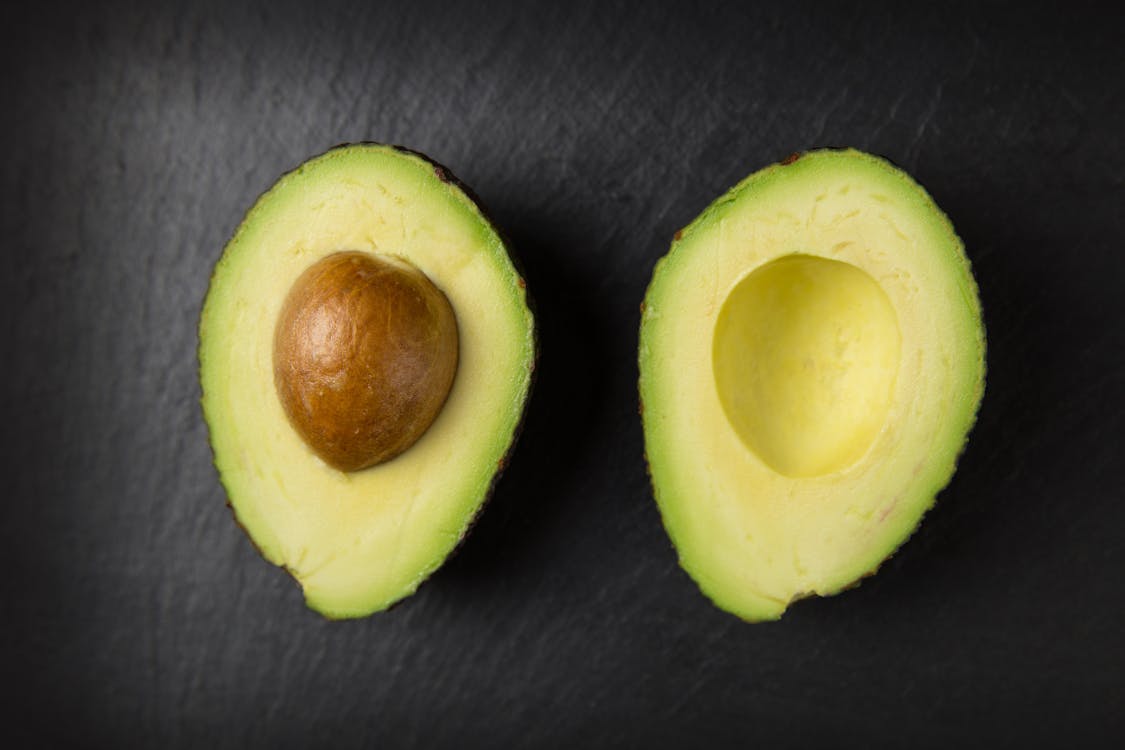 Second of all buy some nice healthy looking avocados. I also bought a bottle of Avocado oil to drizzle on my chicken before I cook it. It wasn't cheap and almost 8 dollar but I am sure I will get a lot out of it in the long run, and after all aren't I worth it?
Avocado Oil: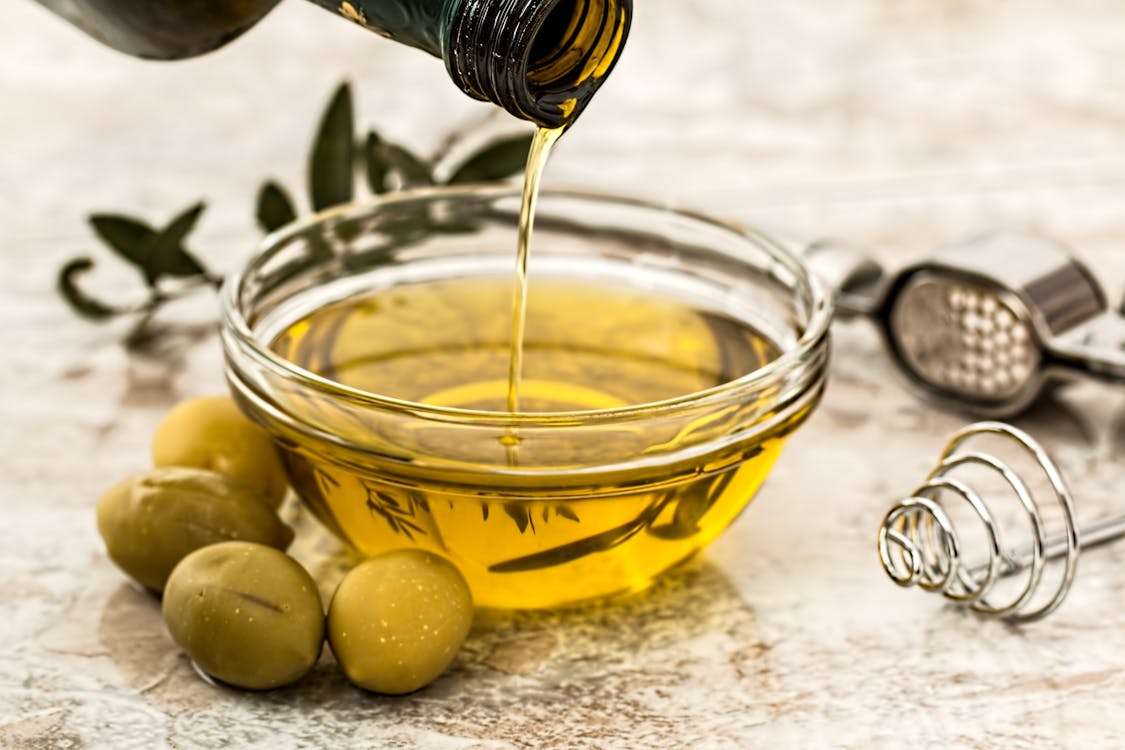 I have heard that you should drizzle it on meat and salad, etc when on Keto. It has antioxidants and monounsaturated fats and lots of vitamins like A, E and D, potassium and proteins. This oil helps you absorb nutrients and promotes healthier levels of cholesterol in the body. It doesn't smoke easily when you cook with it and it can be used in so many recipes. I am even thinking of putting it in my Keto Cake.
Walnut Oil: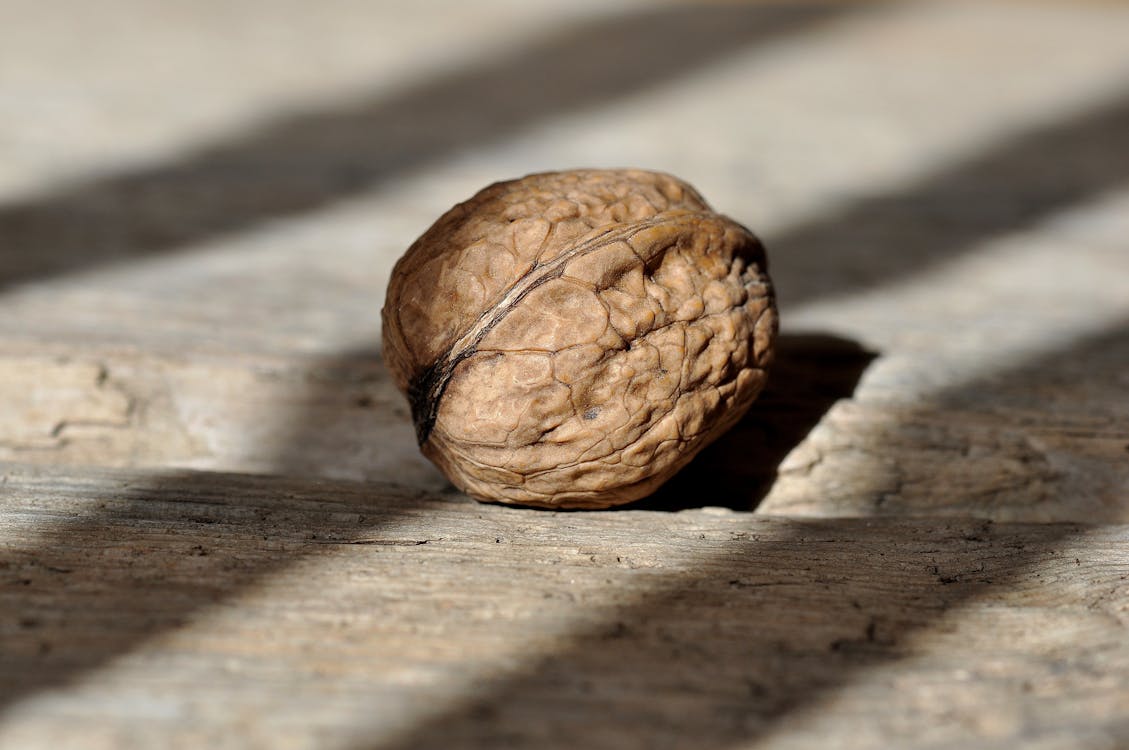 I will have to check into the Walnut oil I saw at the grocery store, it was near the Avocado oil but much cheaper like around 2.95 for a small can. I wasn't sure if I should buy it but now I know I should have.
Here is an article that discusses different oils from La Tourangelle
https://latourangelle.com/general/best-oils-for-the-keto-diet/
.
Chicken or other healthy cuts of meat: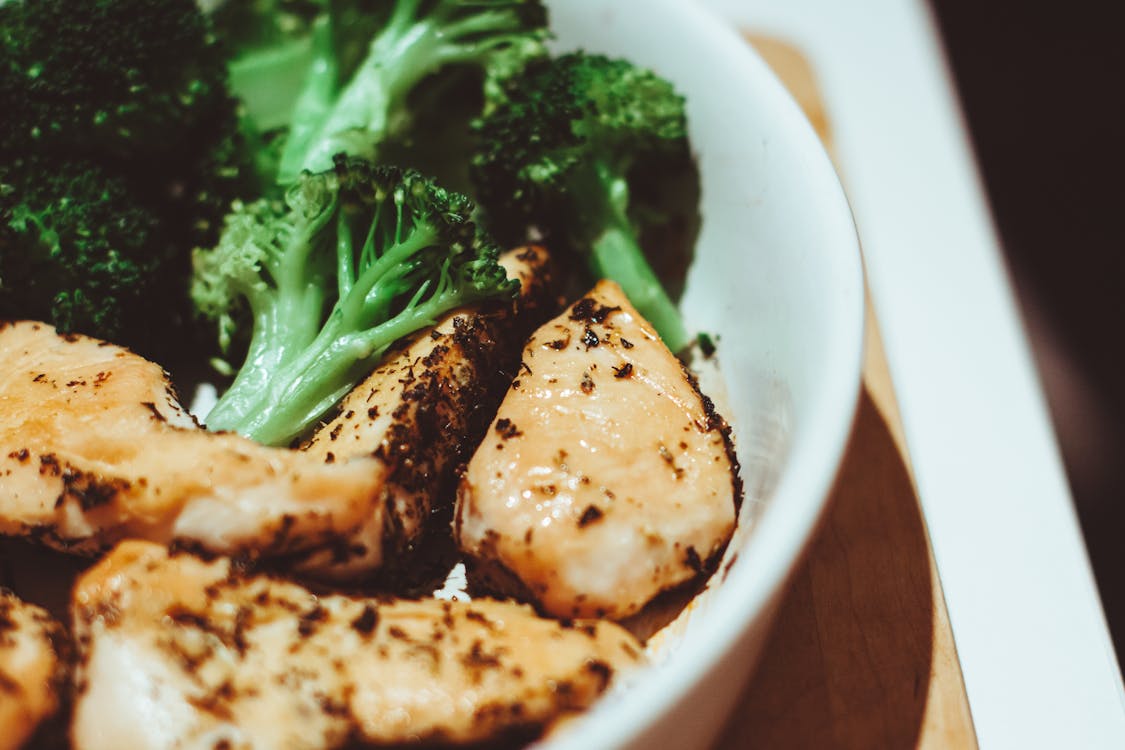 I bought some precooked chicken slices so I can easily throw together a salad, some chicken salad made with mayo, or a chicken entree. You can do fattier meats because that's what Keto is all about. Training your body to burn fat instead of sugar.
Pork: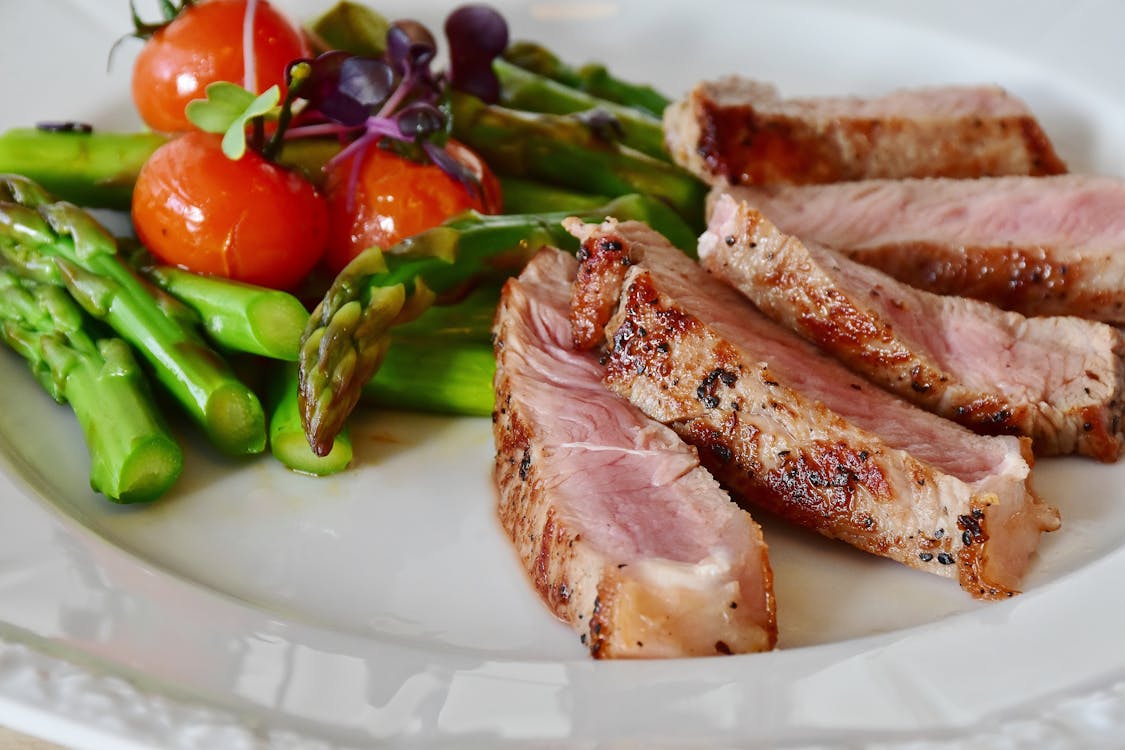 Pork is great even the fatty cuts, if I eat Mexican I get Carnitas.
Beef or Grass Fed Beef or Bison: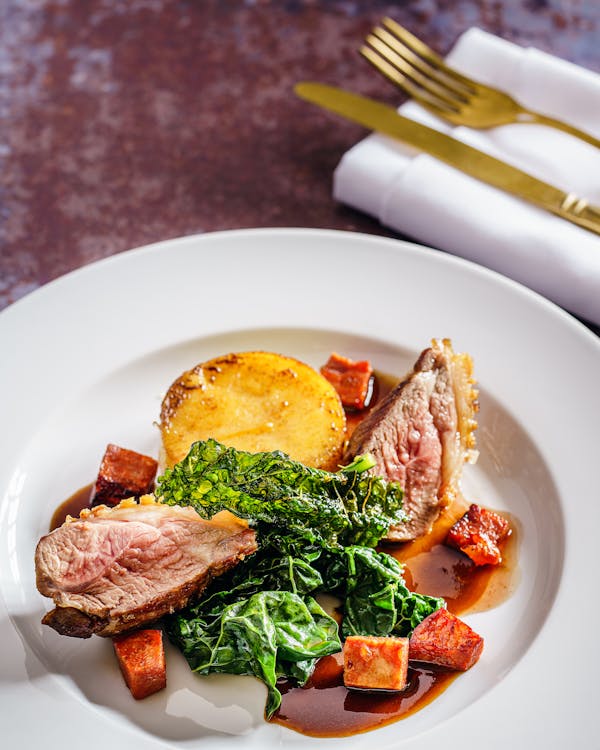 Grass fed is one of the best red meats you can get and great for Keto.
Vegetables: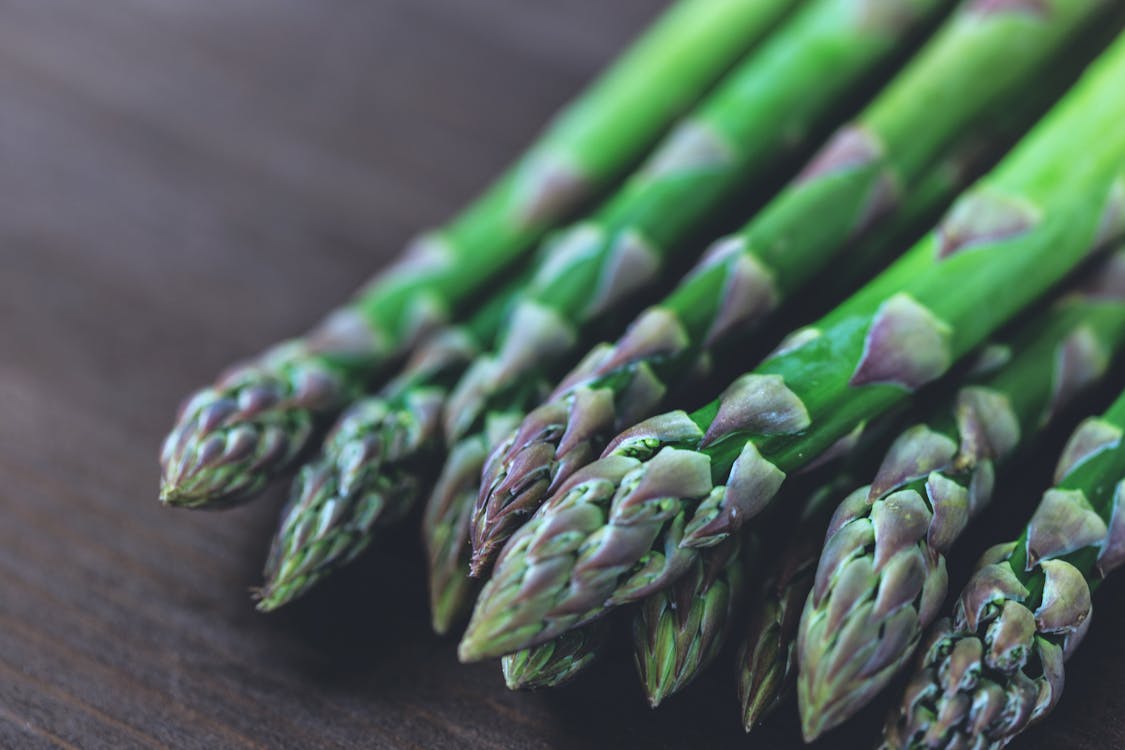 Organic Vegetables are the next thing I bought so that I can easily get my veggies in because if you don't your kidneys are likely to start hurting on Keto. Fresh is best if you can get it. However, with the danger of stores not staying open or well stocked right now, canned veggies or frozen will do but try to stick with organic so you know you are not eating chemicals and fertilizers that vegetables are often subject to.
Little Pine has a Keto Vegetable chart that you could save here:
https://www.thelittlepine.com/keto-vegetables/
They also have a great chart below with vegetable details on the same page.
That's it for now folks. Hope you are thinking of starting Keto, it's actually fantastic and it's working when nothing else has. Talk to you soon!